About Us
---
Craftsmanship from conceptual design to the completion of construction...
RUSS & PAM TURPIN
Owners and Custom Home Builders
With over 40 years' experience in all aspects of the home designing and building process, Russ prides himself on being a results-oriented, hands-on construction design and development expert. His vast experience in construction includes everything from building homes in California as a licensed general contractor to building an underwater home in Hawaii.
As an integral part of the Custom Touch Builders, LLC team, Pam expertly manages the office. All aspects of the construction process are documented by Pam and she will work with each client to find innovative solutions in the Durango area for making sure the home building process is seamless. Pam is an avid animal lover and you will frequently find their two welsh Springer Spaniels, Maddie and Macie "helping out" at the office.
Having lived in Durango, CO for 25 years, Russ and his wife, Pam are proud to call this mountain town their home. Clients often describe Russ and Pam as "part of the family". Their work ethic is simple: to communicate with everyone involved (be it clients, subcontractors, suppliers, or employees) with the highest standard of integrity and respect.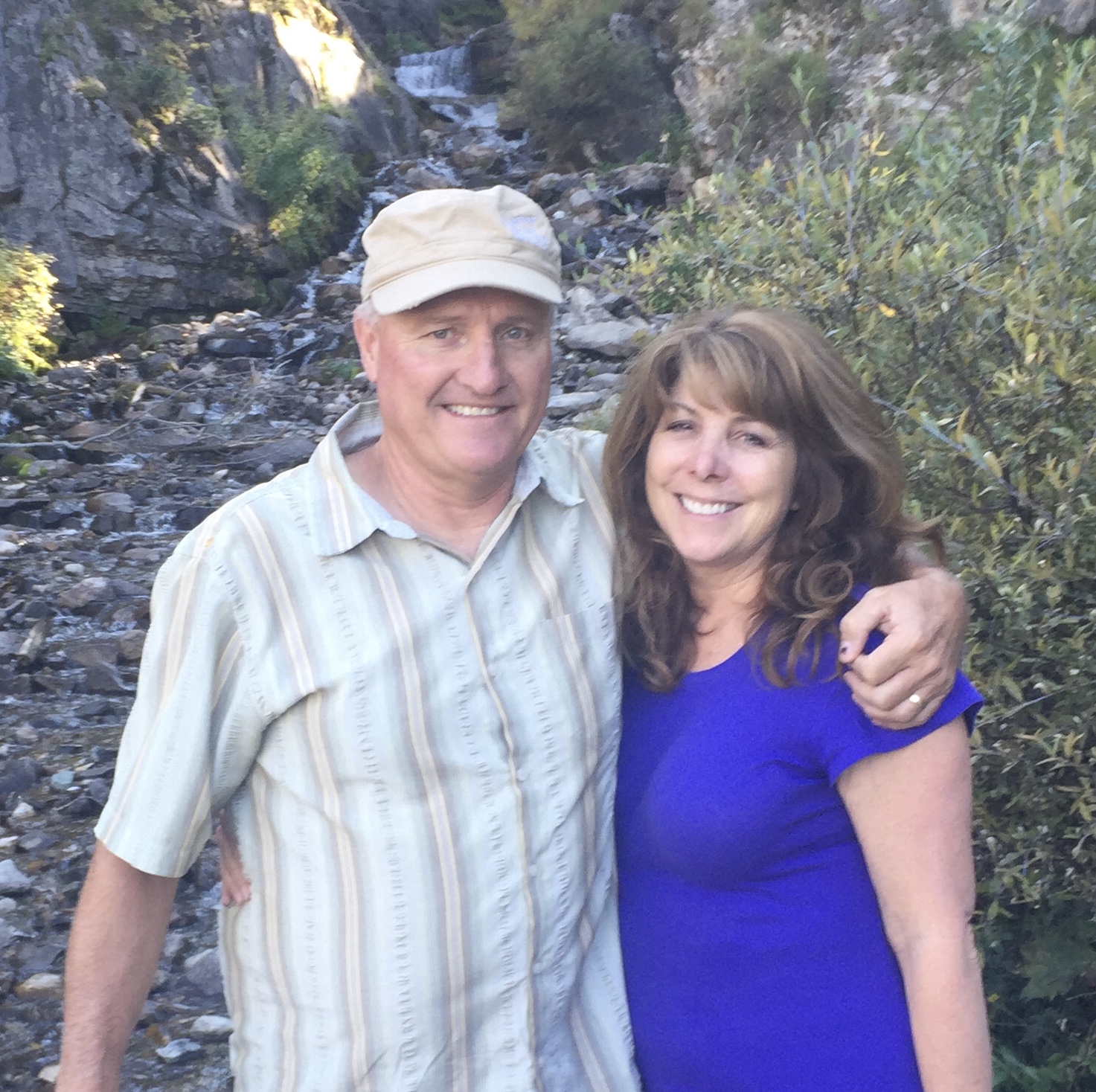 Russ & Pam Turpin
---
AWARDS
Award winning projects from Custom Touch Builders
2016 Durango Area Parade of Homes 1st Place "Judges' Award"
↓
2010 Durango Area Parade of Homes "Peoples Choice Award" & "Judges' Selection Award"
↓
2007 Durango Area Parade of Homes First Place "Peoples Choice Award" Luxury Category
↓
2005 Durango Area Parade of Homes First Place Judges Selection Family Category
↓
Find out for yourself why 40 years + experience makes Custom Touch Builders one of Durango's premier home builders and remodeling experts.
Why Choose Us
Forty+ years in the homebuilding industry

 Completed the four-year apprentice program in the Carpenters Union

"Hands On" experience in virtually all phases of construction

30+ years' experience of CAD Design

Experience includes "Ultra Estate Homes" with budgets in excess of $50m as well as production environments that have completed dozens of completed homes in less than 1 year

Construction of residential foundations in Hawaii with the basement living areas below sea level…surrounded by the ocean

First contractor in Colorado to be certified by the National Association of Homebuilders, to train other builders as "Certified Green Builders"

Two terms as President of the Home Builders Assoc of Southwest CO

Served as President of the Edgemont Metro District

Board of Directors-La Plata County Board of Appeals

Numerous Awards-Durango Area Parade of Homes